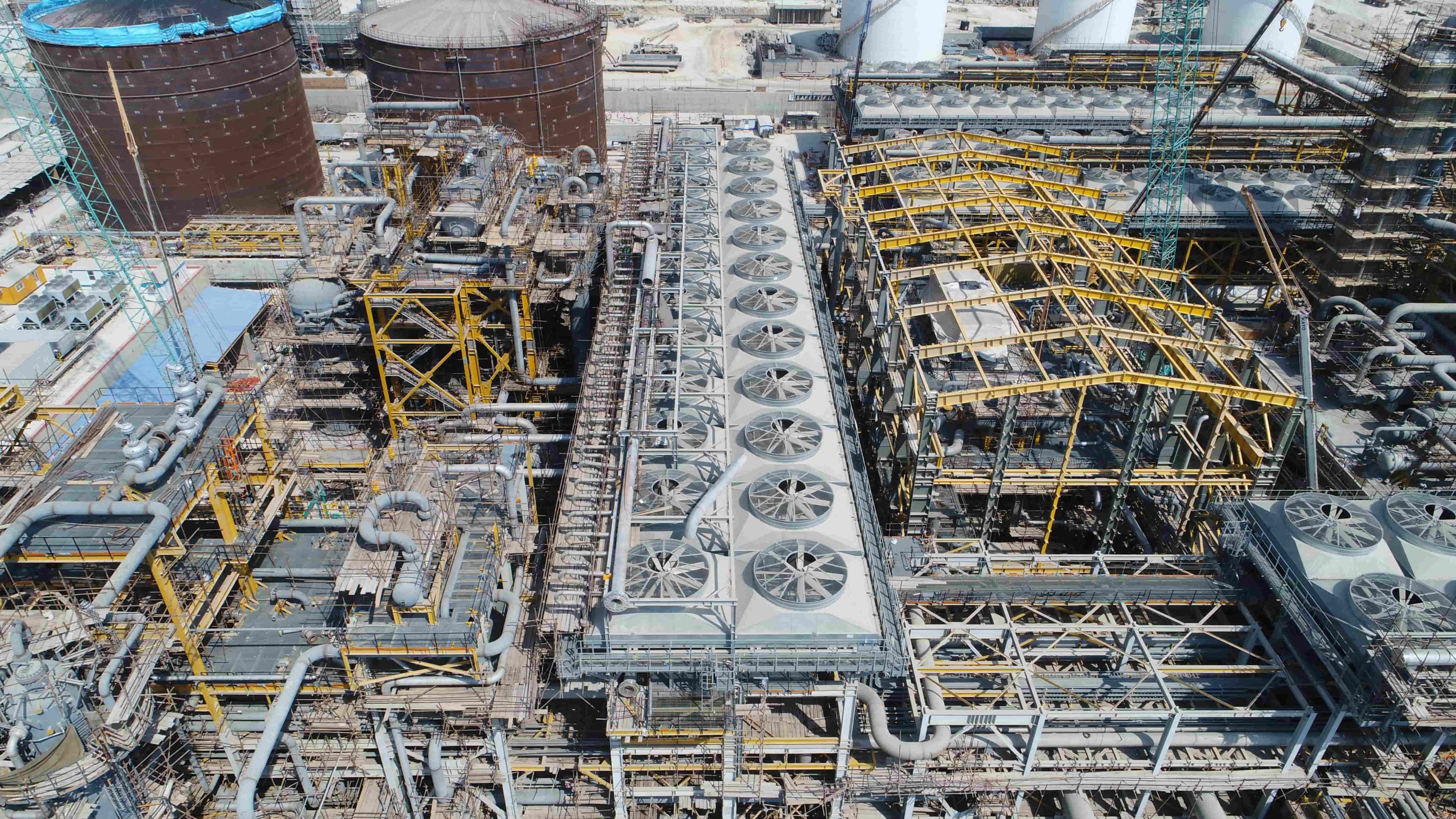 With the passage of more than a hundred years of the history of oil and gas industries in Iran and that these industries are always considered as the main arteries of the production processes of the industrial world. Only after the Islamic revolution in this land, attention was paid to this important industry and with a national economic attitude, efforts were made to place this industry in its real strategic position and foundations.
Due to the use of very high existing capacities and potentials, relying on the efficiency and professional power and the application of the technical knowledge of the children of this land and the application and scientific and economic connection and technological achievements with it, only during the last two decades in this country has been able to achieve a real place of growth. And to link the promotion of these important industries with the independence and prosperity of this land.
Satrap Sanat Radman Company, as an Iranian company, has the honor of relying on modern technology and technical know-how and having the experience of Iranian experts and skilled forces along with all Iranian companies and industrial institutions for the growth and expansion of economic programs in the oil and gas industries. and petrochemicals to work in the process of elevation and prosperity of Iranabad.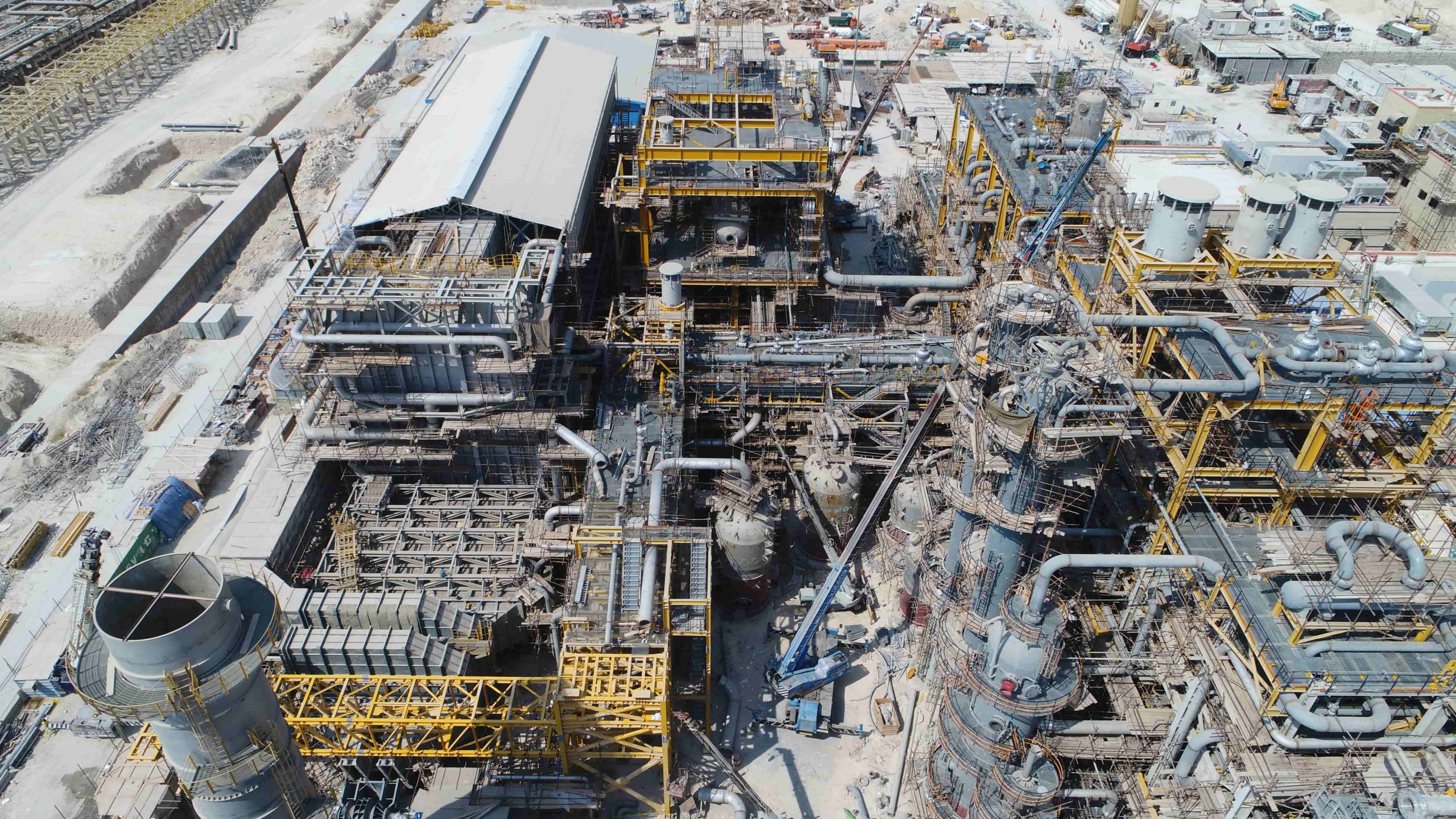 Satrap Sanat Radman Technical Engineering Company was registered on 1387/04/04 under number 7512 in the Real Estate Registration Organization and is a member of the Trade Association of Construction and Installation Companies of Iran and has a contractor qualification certificate from the Deputy Director of Civil Affairs Coordination of Tehran Governorate. It has received the rank of oil and gas, facilities and equipment under the registration number 447416 and has also succeeded in obtaining a certificate of approval of the safety qualification of contractors from the Pars Energy Special Economic Zone Organization.
This company has several years of experience in the oil, gas and petrochemical sector, which has been able to be present for 18 years by having equipment, machinery, as well as having and cooperating with an experienced staff with a background in engineering, technical office, quality control, and committed executive forces. Constantly and successfully and the 20-year presence of the managers of this company in the special region of South Pars to provide valuable services to the country's industry.