Field of activity and ability
Management and implementation of industrial projects and pipelines, oil, gas, petrochemical and water along with related facilities
The realization of sustainable development, complete independence, and ultimately the pride of Iran at the world and regional level
Project planning and control
Preparation of the overall project schedule, preparation of the execution schedule, preparation of weekly and monthly progress reports, cost control reports
Field of activity and ability
Management and implementation of industrial projects and pipelines, oil, gas, petrochemical and water along with related facilities
The realization of sustainable development, complete independence, and ultimately the pride of Iran at the world and regional level
Project planning and control
Preparation of the overall project schedule, preparation of the execution schedule, preparation of weekly and monthly progress reports, cost control reports
_
Detailed specifications of completed and ongoing projects of Satrap industry Company
With regard to the use of the very high existing capacities and potentials, relying on the efficiency and professional power and the application of the technical knowledge of the children of this land and the application and scientific and economic connection and technological achievements with it, only in the last two decades in this country. has been able to connect the real growth and elevation of these important industries with the independence and prosperity of this land.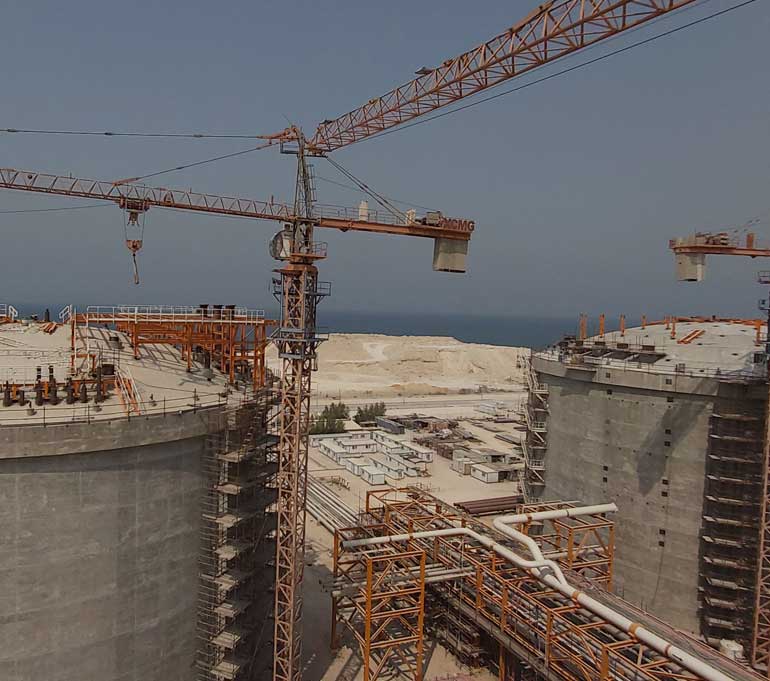 Introduction of Satrap

industry company
Satrap industry Radman Technical Engineering Company was registered in the Real Estate and Deeds Registration Organization on 1387/04/04 and is a member of the Trade Union of Construction and Installation Companies of Iran and has a certificate of contracting and equipment qualification from the Deputy of Coordination of Civil Affairs of Tehran Governorate No. It has received 447,416 registrations.
This company has several years of experience in the oil, gas and petrochemical sector, which has been able to be present for 8 years by having equipment, machinery, and the cooperation of an experienced staff with experience in engineering, office technology, quality control, and committed executive forces. To continuously and successfully provide valuable services to the country's industry in the special region of South Pars.
_
Information about Satrap company
9
Number of civil partnership companies
12
The number of completed and ongoing projects
21
+
The number of forces of Satrap industry company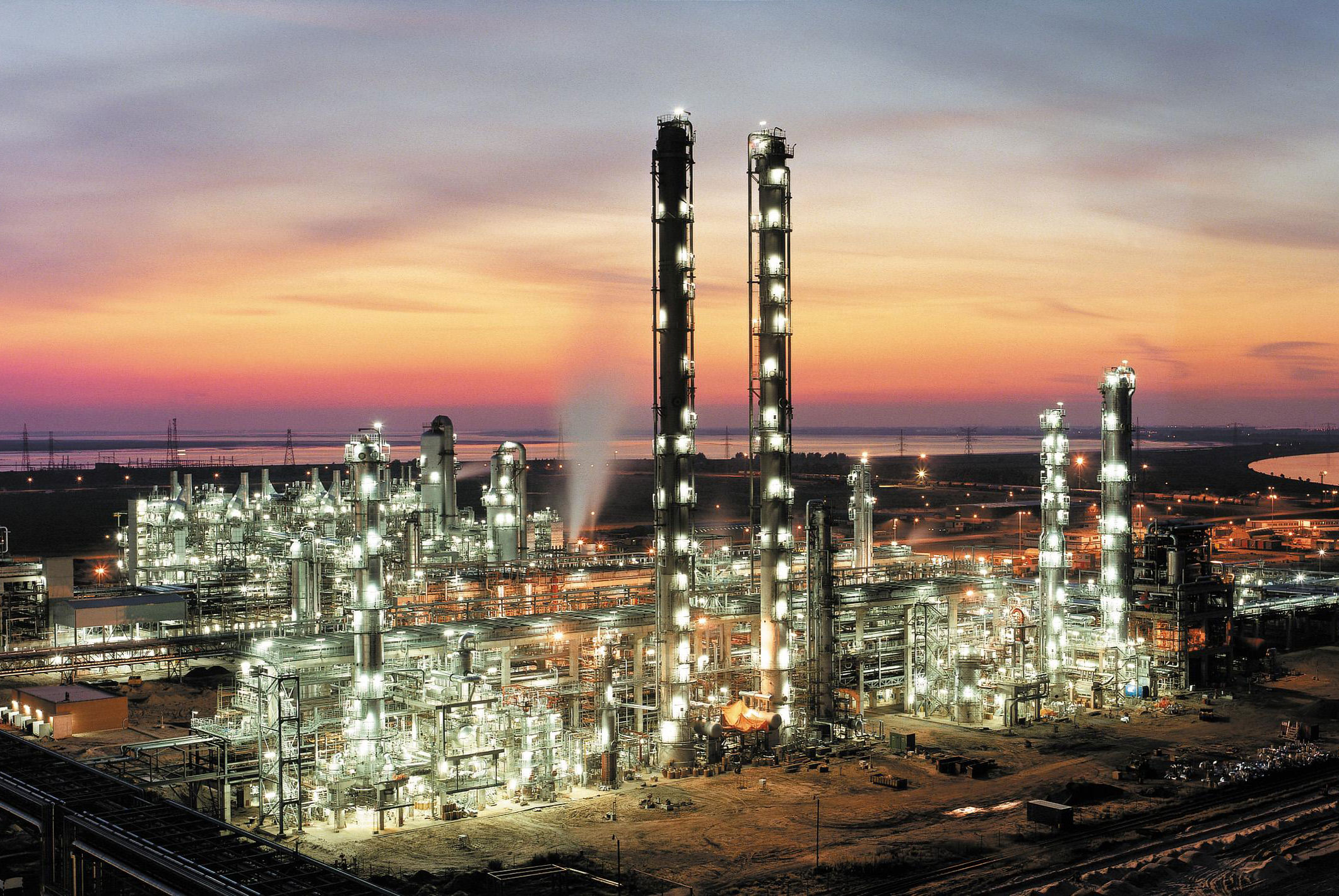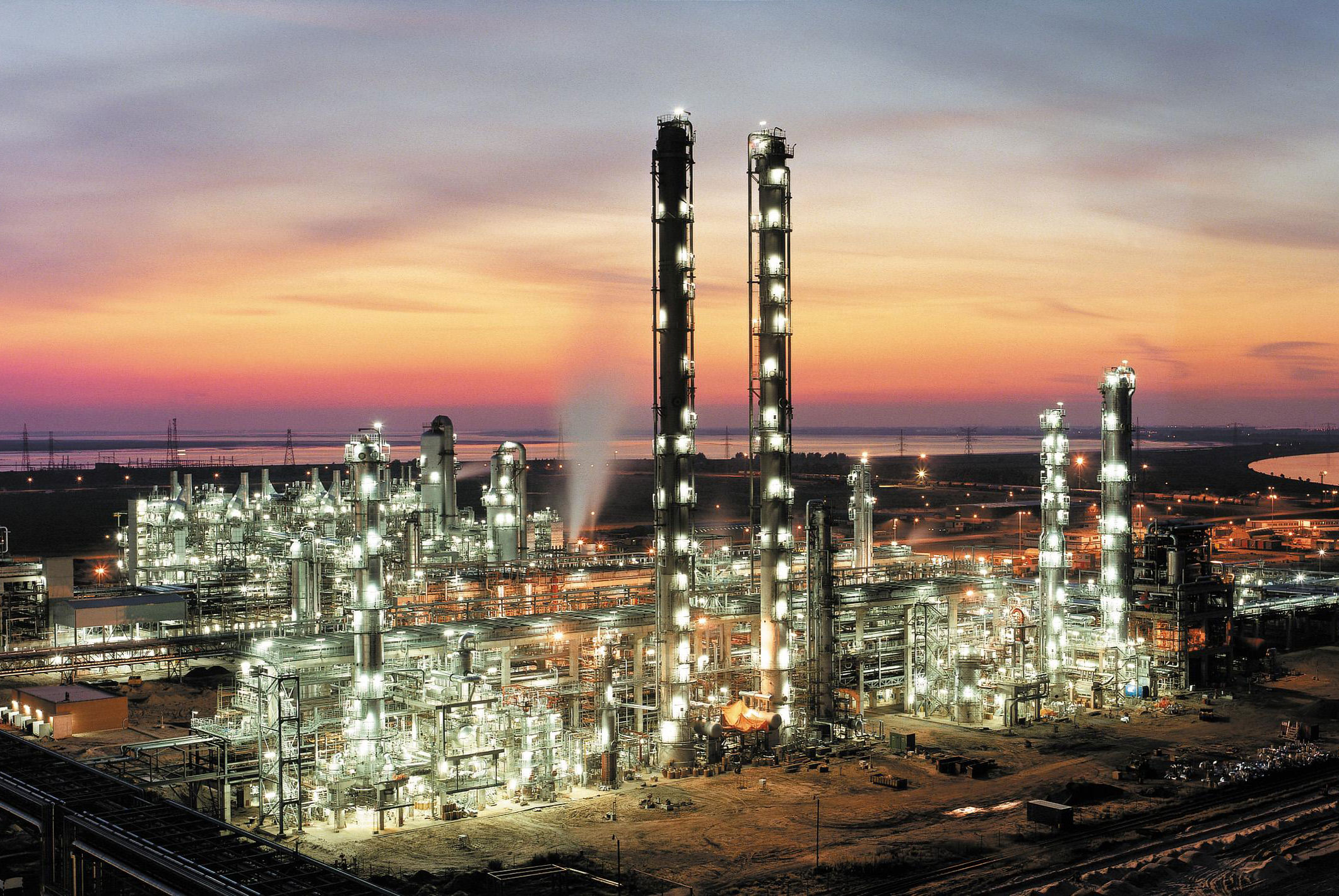 _
Certificates of Satrap industry Radman Company
CERTIFICATES
_
Clients & 

Partners
Lorem ipsum dolor sit amet, consectetur adipiscing elit